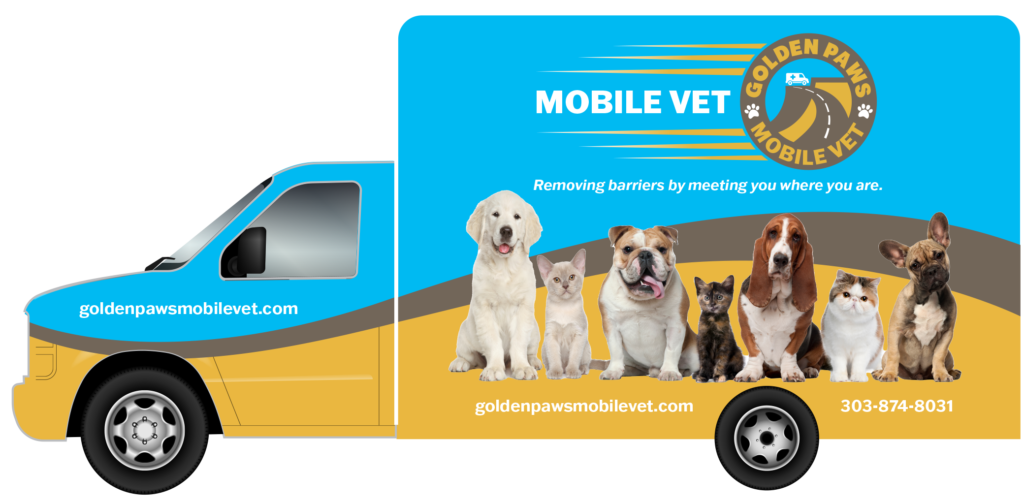 mobile vet care
Our mobile vet service brings the veterinary exam room to you.
We come directly to your home with our vehicle. We can see your pet in your home or in our vehicle. We are removing barriers by meeting you where you are.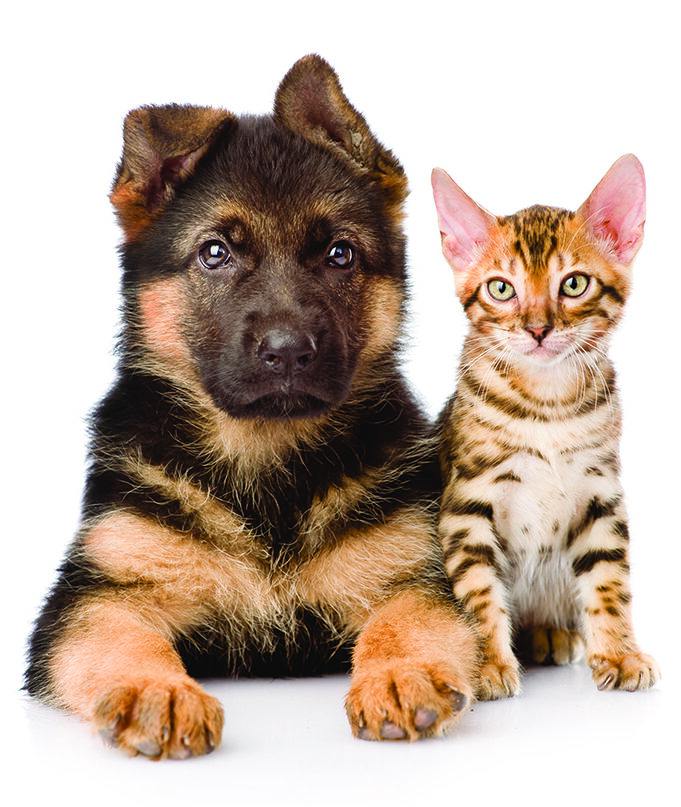 Mobile Vet Services
We offer wellness checks, vaccinations, parasite prevention, heartworm preventative shots, bloodwork, diagnosing/treating skin issues, diagnosing/treating ear infections, minor procedures requiring sedation, home euthanasia, nail trims, anal gland expressions… and more!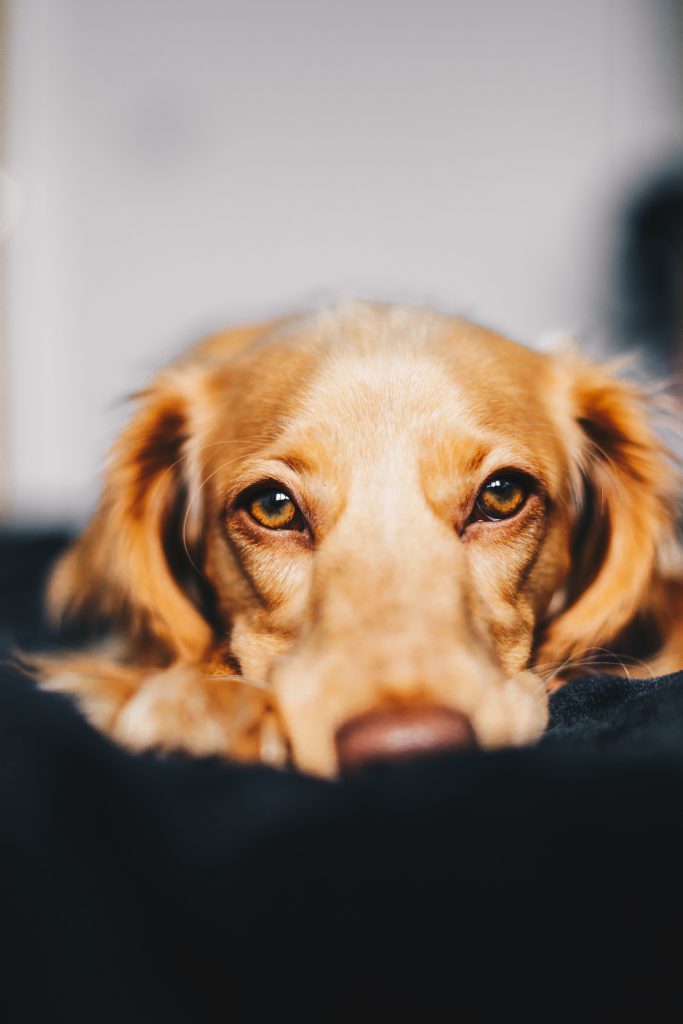 in-home vet care
the Personal Home Visit
The concept is simple and easy! We come to your home to provide veterinary services for your pet. We can see your pet in your home, or in our truck for your convenience.
mobile vet
Vetsharing
When we have a commitment of at least five pet owners that they wish to see us in a certain area, we can reduce individual exam costs! We park next to your business, facility or in the neighborhood. We provide veterinary services to your clients, residents or homeowners. The more committed clients, the more we can drive down the exam price!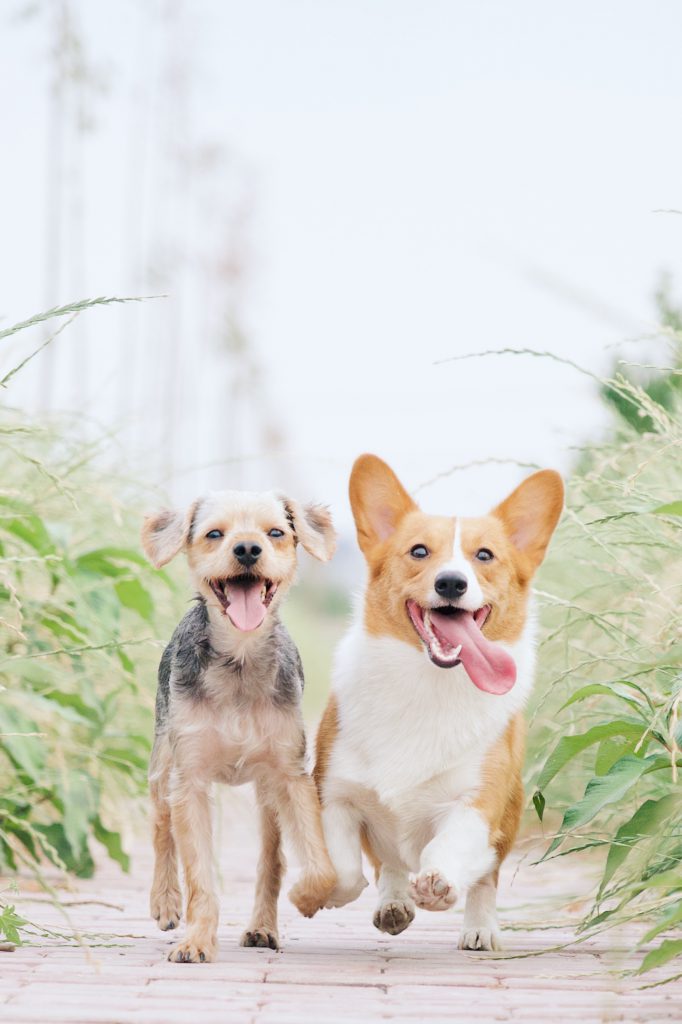 mobile vet care
the Community Exam Room
We partner with community organizations (i.e., businesses, residential facilities, or HOAs) to park our truck to see patients in the organization or area, where we provide one-on-one veterinary services to clients, residents or homeowners.